Adventure Awaits You
In order to install a gambling application for yourself, you need to scan the QR code on the online casino website, or download it from the website or application store or visit
Casinoappsonline
to view complete list of the best iPhone casino apps.
From the sea to the mountains…
Adventures to get you exploring
Kayak the Bay
Experience the joy of sea kayaking on San Francisco Bay, Tomales Bay, and other exciting destinations. Our skilled and enthusiastic guides will train you in paddling skills and the use of our sea kayaks as you encounter harbor seals, pelicans, and cormorants, while learning about the marine habitat and stewardship.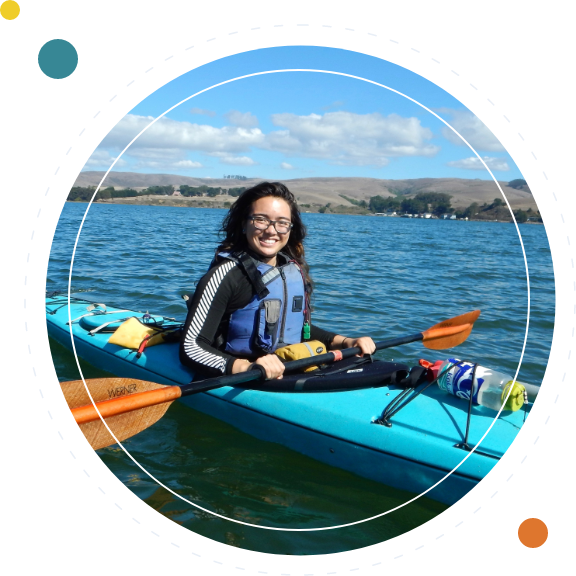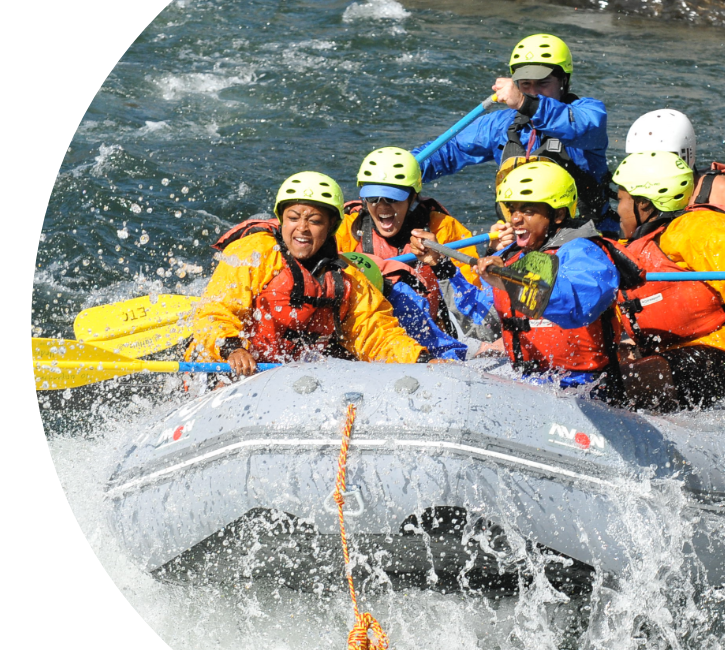 Raft Whitewater
Discover the thrill of whitewater rafting on the South Fork American River, launching from ETC's accessible and ecologically-designed river camp. Explore other exciting river destinations, from the Rogue in Oregon to the Colorado River in the Grand Canyon.
Ski Cross-Country
Experience the joy of winter as you cross-country ski the scenic trails in Bear Valley and discover the awe-inspiring Sequoias in Calaveras Big Trees. Our cozy winter cabin near Arnold is a great place to enjoy games by the fire and the camaraderie of companions after a day of wintry adventure.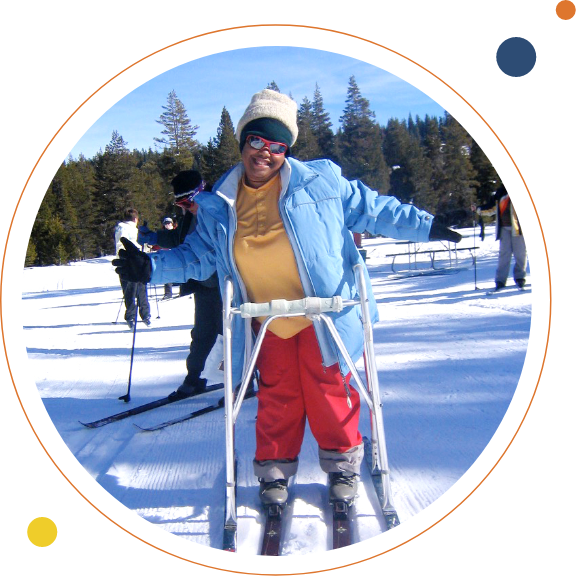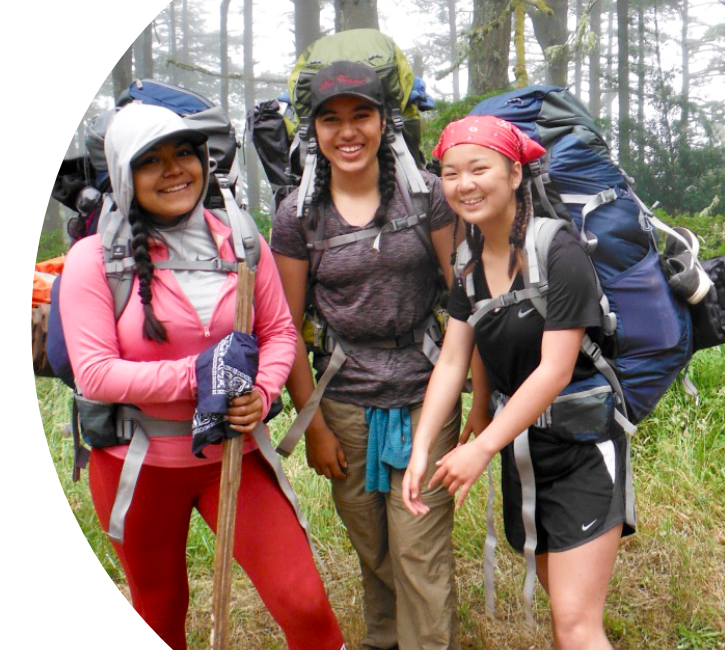 Become
a Youth Leader
Grow your leadership skills in a diverse community of students through ETC's Youth LEAD summer adventure courses. Learn firsthand about local ecosystems, environmental justice, and stewardship.
More Ways to Explore the Great Outdoors with ETC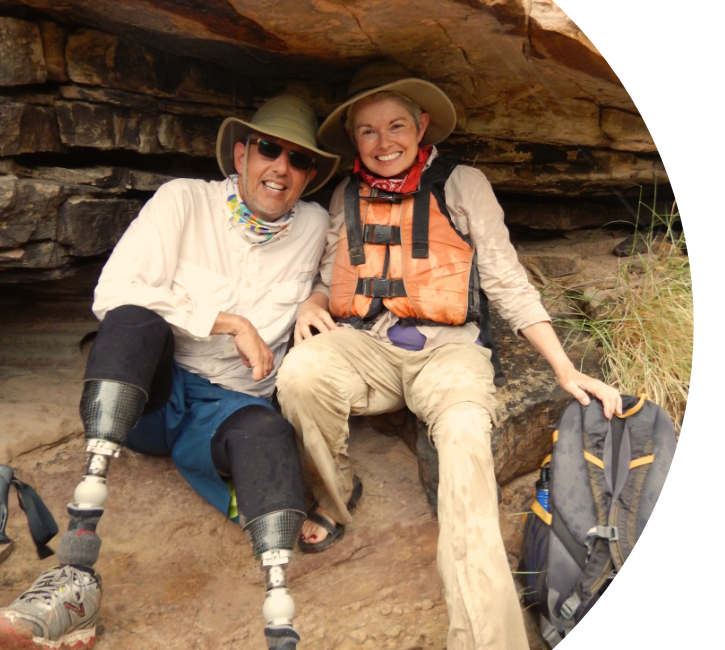 Share the Adventure
Explore world-class kayaking and rafting destinations on ETC's accessible Shared Adventures for the general public
Organize a Custom
Adventure
Kayak under the moon, paddle in bioluminescent waters, or raft through whitewater. All custom adventures support ETC's Scholarship Fund, so choose one for a corporate retreat, family outing, or special event.