Make a Ripple, Make a Difference
The Gift that Keeps Giving
Your ETC donation will change the lives of our participants. Explore ways to make an impact.
The Heart and
Soul of ETC -
Become a Volunteer
Volunteer with ETC and you get what you give. We are grateful for all the ways our volunteers show up fully to our growing community.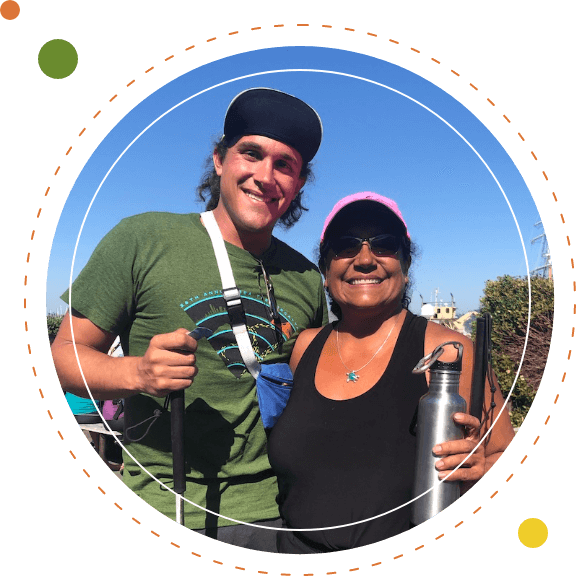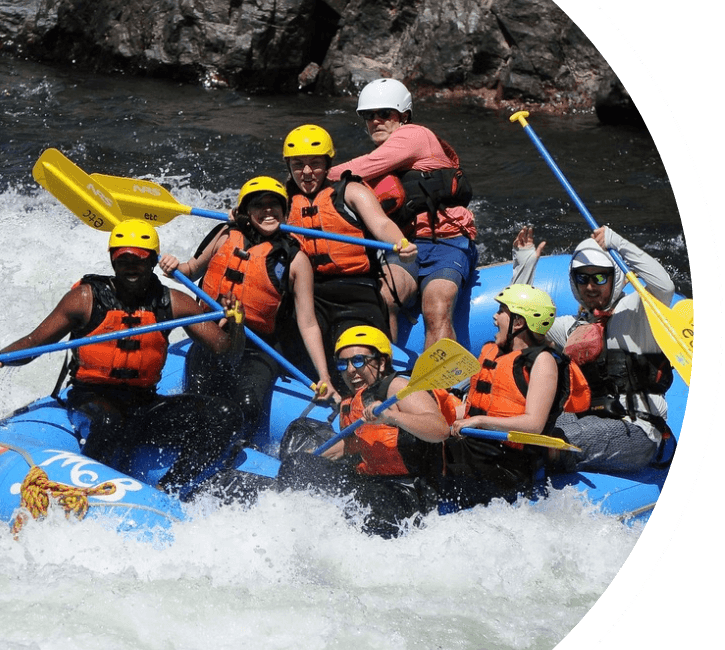 Join ETC on
a Program Trip
Get out and get involved in your favorite natural elements. Sign up for experiences on the sea,
in the mountains, or flowing with the rivers.
Create a Custom
ETC Adventure
We enthusiastically welcome new participants to our adventure programs. Create a one-of-a-kind experience while making a difference.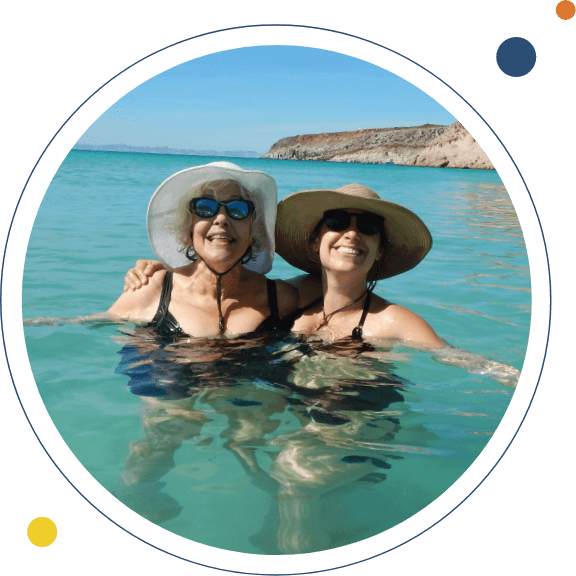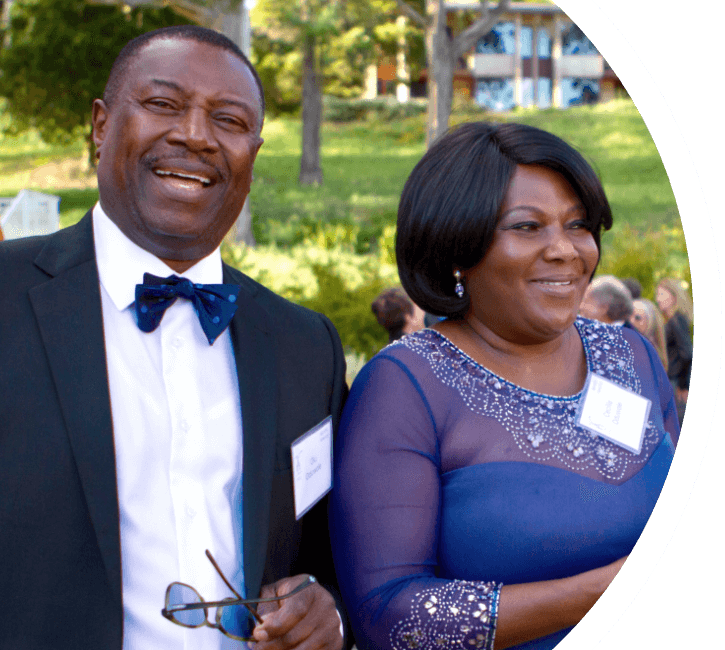 Attend a
Fundraising Event
We like to celebrate! That's why we host extra special events from our annual make a ripple gala to the action-packed Regatta hosted by Sea Trek as an etc benefit! Join us in raising funds and fun.
Become a Corporate
Companion
Curious about joining the growing list of amazing companies who are making the outdoors accessible to all? We'd love to chat.