MAKE A SPLASH! ETC Community Celebration & Fundraiser
ETC's First Ever Virtual Fundraiser
Join us for a brand new virtual event, MAKE A SPLASH! – ETC Community Celebration & Fundraiser. This ETC special event will take place June 8th between 5:30-6:30 PST. After registering, a Zoom link will be sent to you two weeks before the event. 
Sea Trek Regatta and New ETC Challenge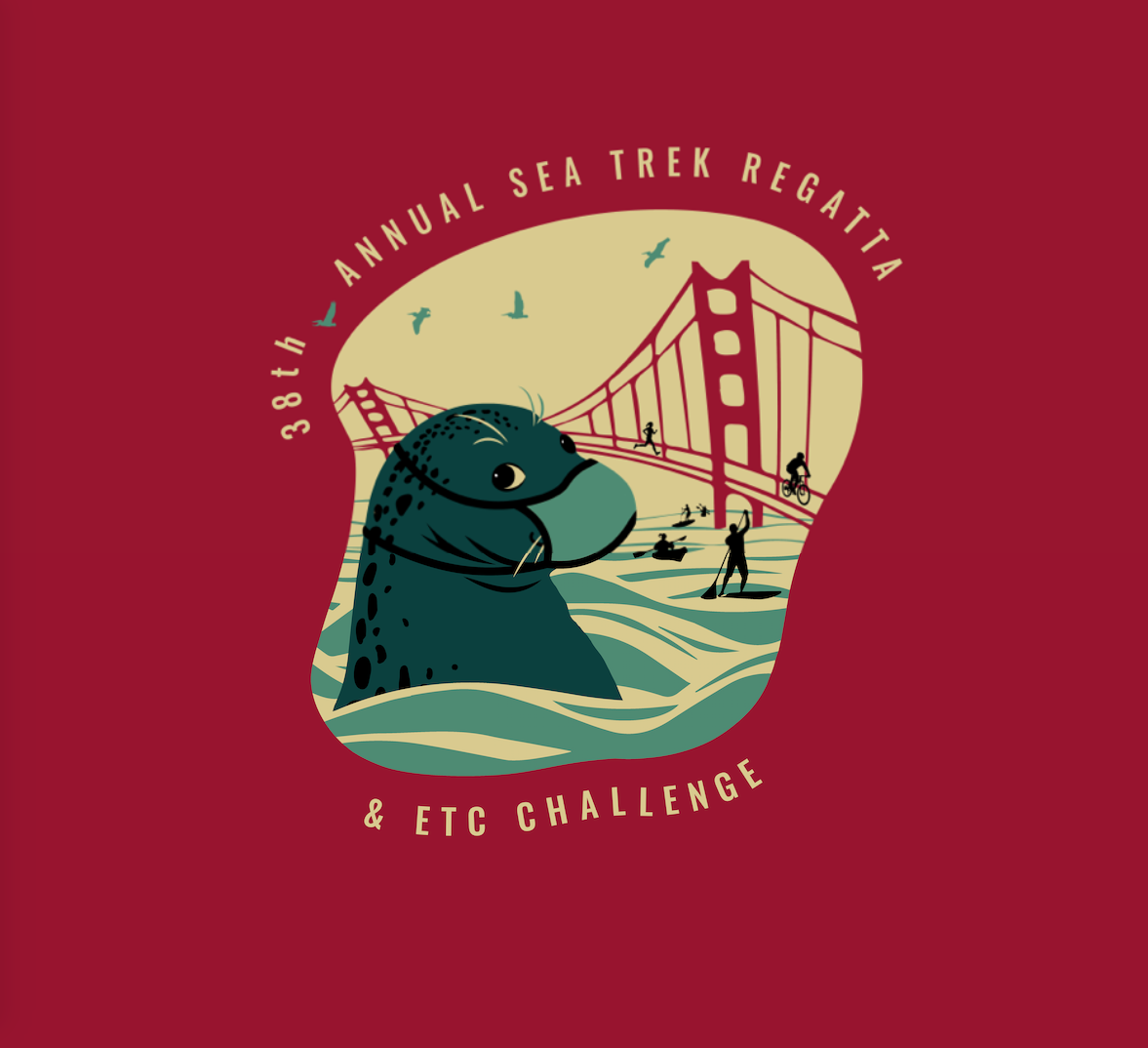 Special Times Require Extra Special Events
Stay tuned about a possible date for this annual event in Fall of 2021. Last year Sea Trek and ETC collaborated to offer Sea Trek's Annual Regatta, along with the All-new ETC Challenge. During these uncharted times we wanted our entire community to have opportunities to engage in this special fundraising event. So, we encouraged paddlers to participate in self-timed races solo or with a few friends. We also added the ETC Challenge, encouraging ETC's friends, near and far, to sign up for a fun outdoor challenge on event day and wear their ETC neck gaiters and event t-shirt.    The 2020 event was a grand success! We hope to bring back the Sea Trek Regatta as an ETC Benefit with its over 200 racers on the Bay in 2021 and we may also offer the ETC Challenge at another time as it was so much fun this year. We will keep you posted!