"Sea kayaking is a great equalizer. When I am in a kayak and free of my wheelchair it is impossible to know who is in a chair and who is not. That provides an incredible psychological freedom along with the physical freedom to exercise and explore my own limits. This proud sense of fulfillment is much more powerful than the sense of disability."
– Jim Noyes
Experience the joy and excitement of sea kayaking! ETC's skilled and enthusiastic guides will train you to safely paddle our quality sea kayaks on San Francisco Bay, Tomales Bay, or points beyond. Challenge yourself as you kayak to beautiful destinations, experience biologically-rich estuaries, and learn how to become a water steward. Whether you are an individual or represent an agency, school, or corporation, ETC has a sea kayak trip tailored to perfectly suit your specific needs and goals.
Launch from ETC's kayak program base at Schoonmaker Marina in Sausalito for a beautiful day trip on San Francisco Bay. Or journey on a unique overnight trip to historic Angel Island State Park. ETC is also thrilled to offer day trips and overnight camping adventures on Tomales Bay, adjoining Tomales Bay State Park and Point Reyes National Seashore.
Want to go further afield?  Join us on ETC Shared Adventures outside the Bay Area to far-flung destinations such as Baja California, Costa Rica, the Mendocino coast, and Lake Tahoe. These trips are a perfect way to experience a spectacular sea kayak destination and have an adventure full of rich memories.
We also offer memorable Full Moon Dinner Paddles from Sausalito to Sam's Cafe in Tiburon, or gourmet Pizza Picnic Paddles, and our Bioluminescent Night Paddles on Tomales Bay are magical events for individuals, companies and groups of friends and family members. These trips are a great way to share a special occasion or to promote team-building. And, the proceeds from these trips support ETC's Scholarship Fund that provides life-changing adventures for people with disabilities and under-resourced youth.
No matter which kayak adventure you choose, ETC will make sure you have an amazing adventure with rich memories to share and a desire to return for more.
ETC Kayak Adventures for Agencies and Schools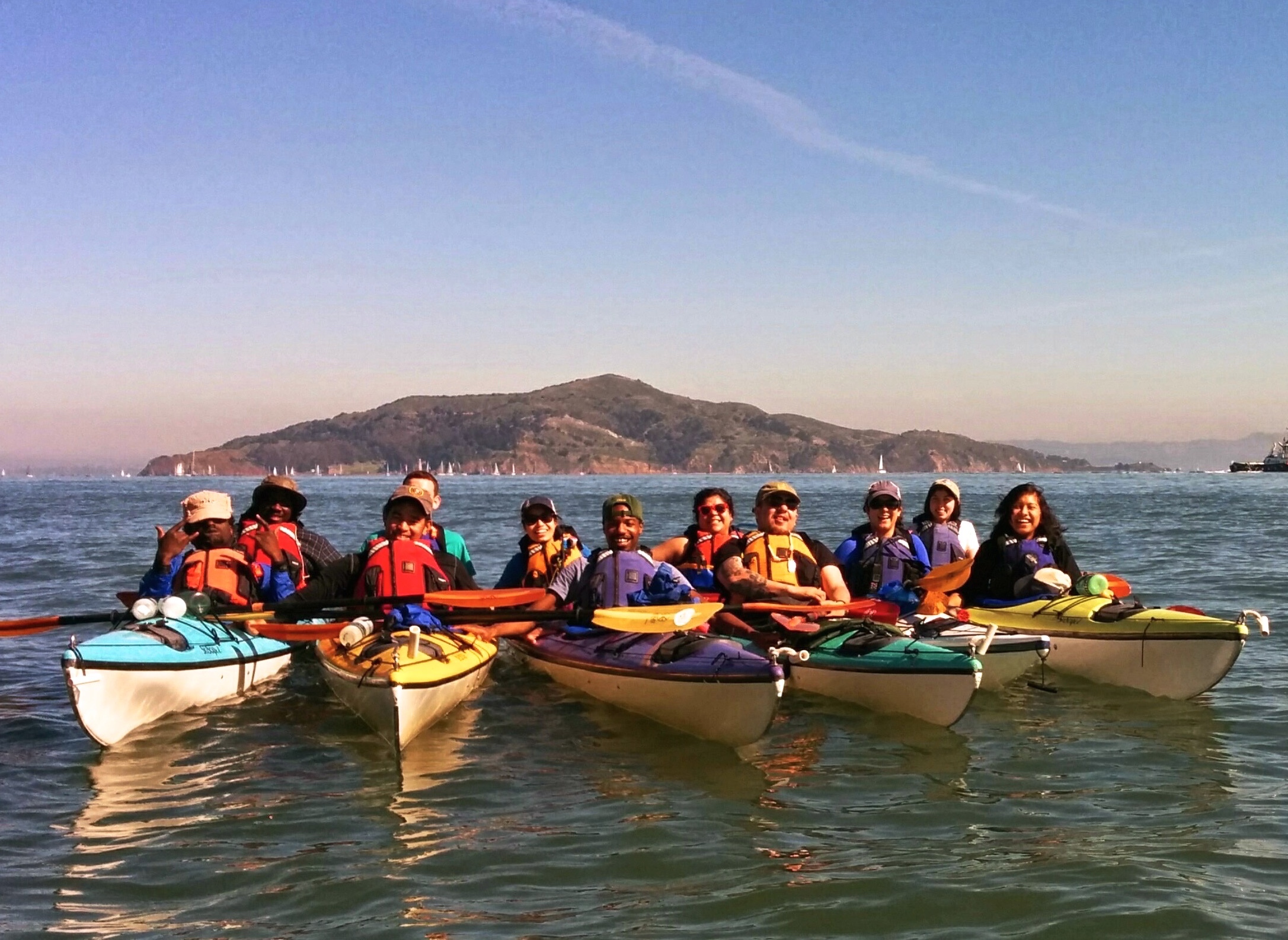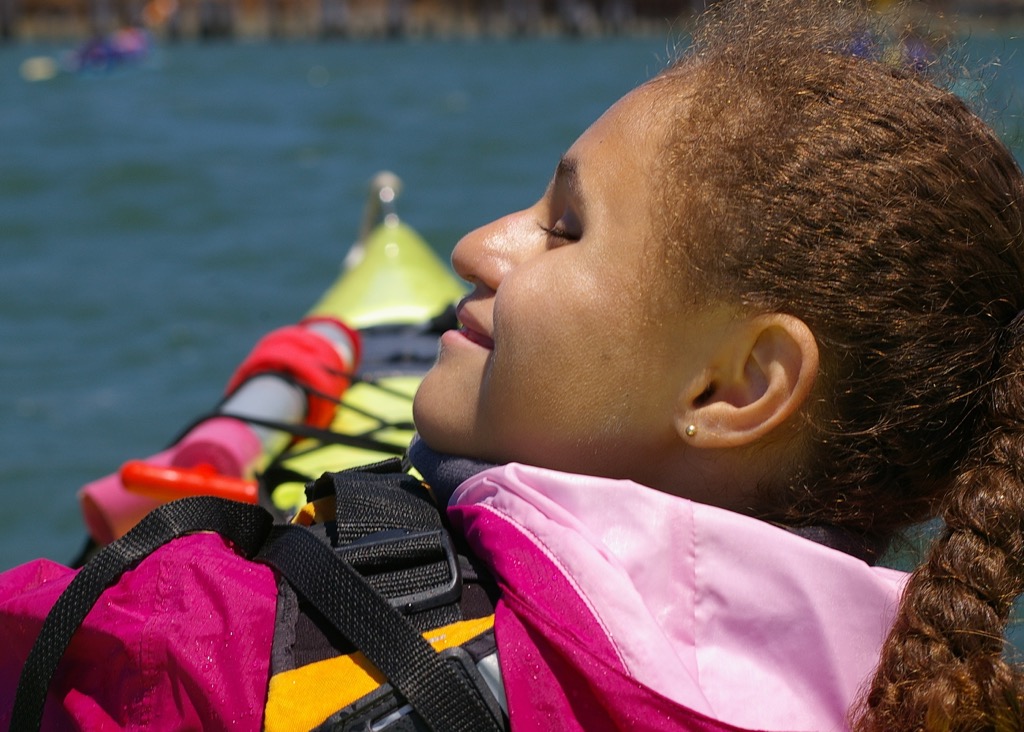 Corporate and Custom Adventures
Contributing to ETC's Scholarship Fund!