Trip Overview
Tomales Bay is a paddler's dream. With pristine estuarine waters, beautiful scenery, and plentiful wildlife, your group will experience this remarkable jewel of west Marin County firsthand. This trip is great for novice to advanced paddlers and people of varying abilities and backgrounds.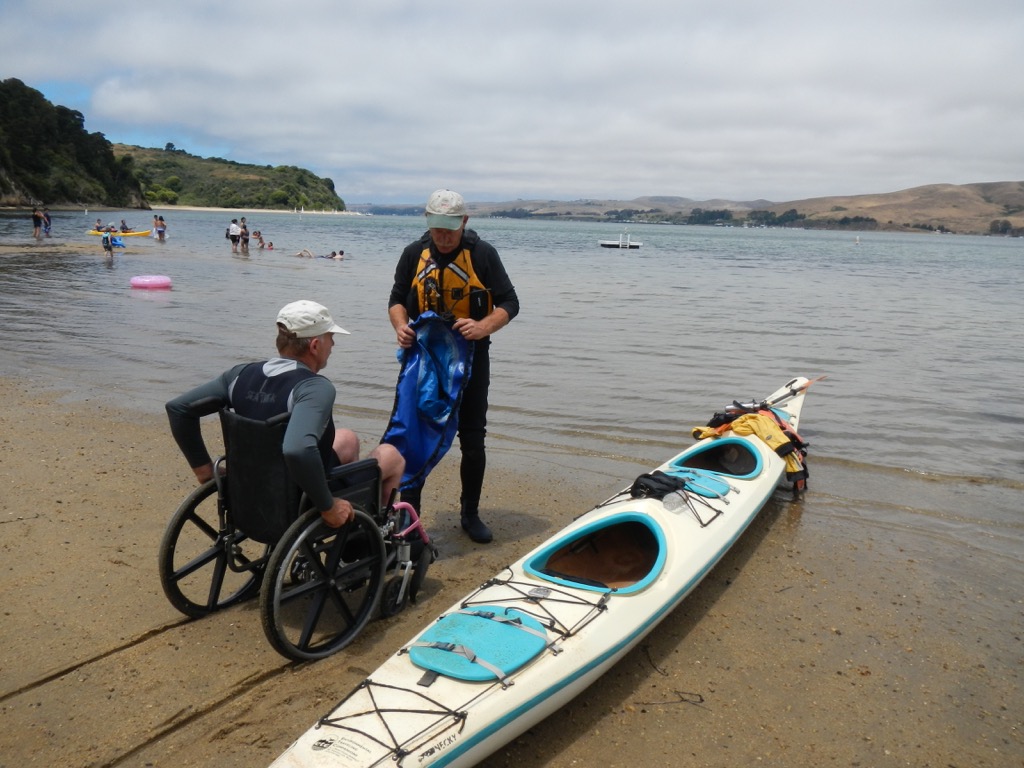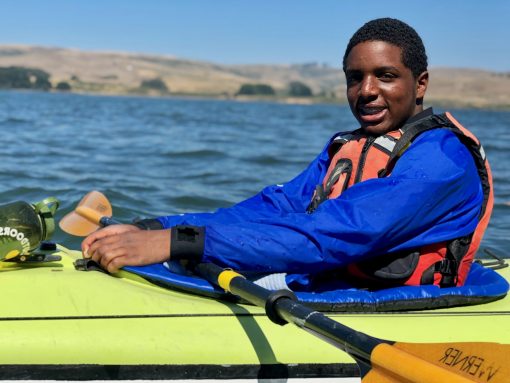 After arriving at Heart's Desire Beach in Tomales Bay State Park, your trip will begin with an opening circle, giving ETC guides an opportunity to meet your group and orient them to the plan for the day. Next, our guides will instruct the group in paddling and safety, accommodating any special needs before getting on the water. Depending on the length of the trip and the group's paddling abilities, there are several different routes we can take, and all are great for exploring the unique environment of Tomales Bay. We will paddle past some of the bay's resident birds such as cormorants, egrets and heron and we might even get lucky and see a bat ray or leopard shark! After meandering along the shoreline, we'll stop on a sandy beach for a picnic lunch, engage in some group activities with time to just be and take in the beauty of it all. We will then return to Heart's Desire to wrap up our adventure, ETC style, with a closing circle to share highlights of our shared experience.
Trip Details
Trip Cost: 
Please contact the Sea Kayak Program Manager at 415-474-7662 ext. 13 or Kayak@etctrips.org to discuss pricing for your school or agency.
Scholarships:
At ETC, we believe that everyone, regardless of financial limitations, should be able to experience the beauty of nature and the challenge of outdoor adventure. We have a limited scholarship budget should a group not be able to afford the above prices. To apply for a scholarship, please complete a Scholarship Application.
Accessibility:
ETC is committed to making outdoor adventures accessible to people with special needs, and our guides are experienced in making adaptations for a wide range of physical and cognitive abilities. If you have questions about accessibility, please contact the Sea Kayak Program Manager.