Accessible Adventures for All
In fact, bonus offers on many top
non gamstop casinos
are so prevalent that it can be a confusing process for newcomers to decide which sites offer them. Some of these top casinos also offer high reoccurring jackpots that can reach hundreds of thousands (if not millions) of pounds. One of the reasons that casinos offer such sizeable jackpots is that they must pay out this kind of money to get them. Therefore, they can afford to offer them to their most loyal and regular customers. After all, if you deposit your money with them then it stands to reason that you will keep playing on their site and keep playing for their benefit - even when you can no longer! Therefore, if you are a customer who is happy to play on their site for money that you can withdraw, then you stand to benefit from these kind of bonuses and jackpots.
When it comes down to it, the main reason why people play
casino apps real money
is because they enjoy playing gambling games on the go. That means the mobile gambling app you choose should offer a solid support system in place for you to get things going once you download the app. From getting help up through the game to promotions, you'll want to make sure your app makes it to the top of the list in order to be used and enjoyed right away.
View ETC's Mission in Action
ETC makes the joy and challenge of outdoor adventures accessible to people with disabilities and under-resourced youth,
inspiring self-confidence, connection to nature, and stewardship of the environment.
Watch The Video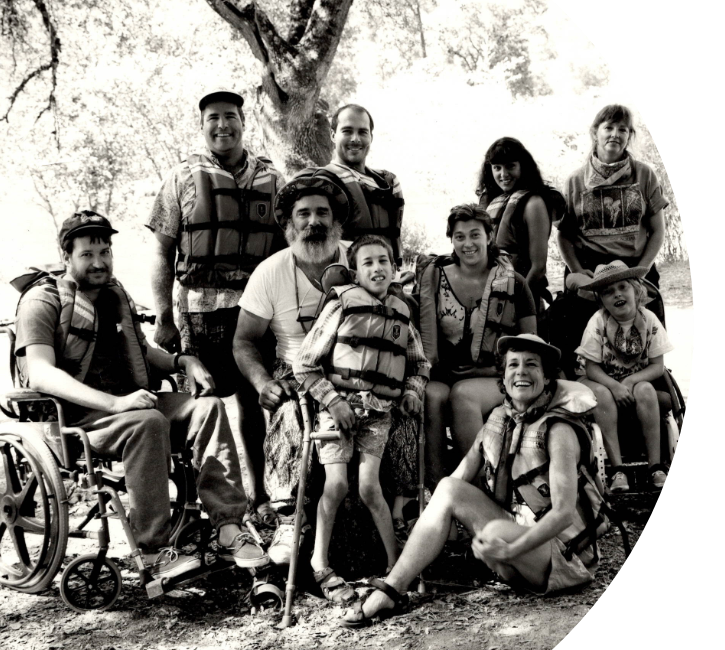 The Beginning
ETC was born on the banks of the threatened Stanislaus River in 1972, and in 1975 became the first nonprofit in the nation to offer adaptive whitewater adventures for underserved youth and people with disabilities.
Meet Our Team
Here are the people who help ETC thrive. Our staff and board are dedicated individuals who are committed to bringing the joy of outdoor adventure to all.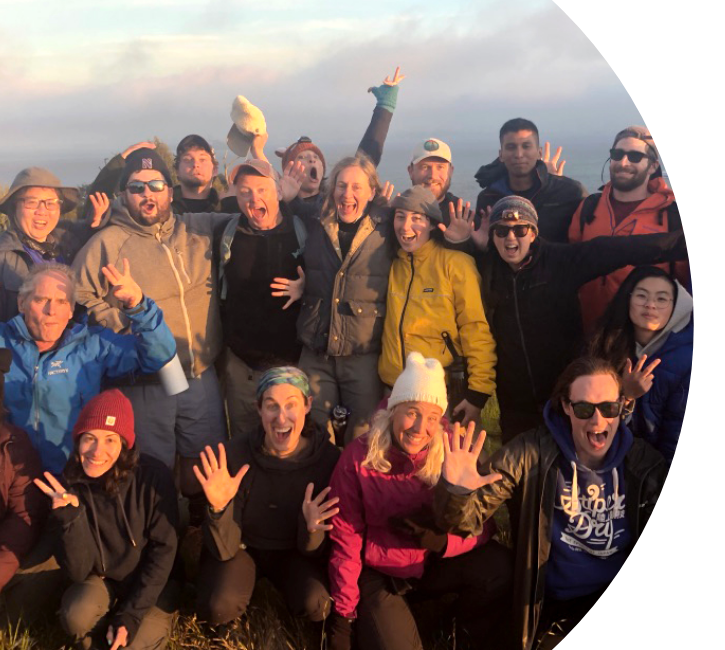 Become a Volunteer
Volunteers are the heart and soul of ETC. You bring the spirit. We train you in the rest: outdoor skills, inclusion, environmental education and stewardship.
Meet Our Partners
ETC has been able to share exciting and transformational outdoor adventures with over 100,000 under-resourced youth and people with disabilities thanks to our many collaborative partnerships.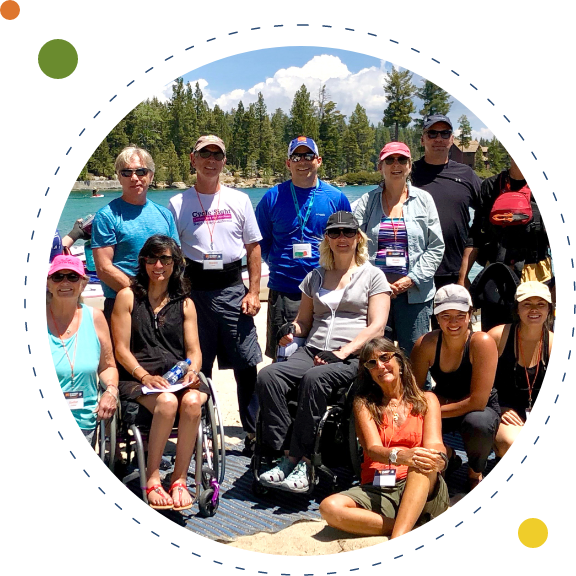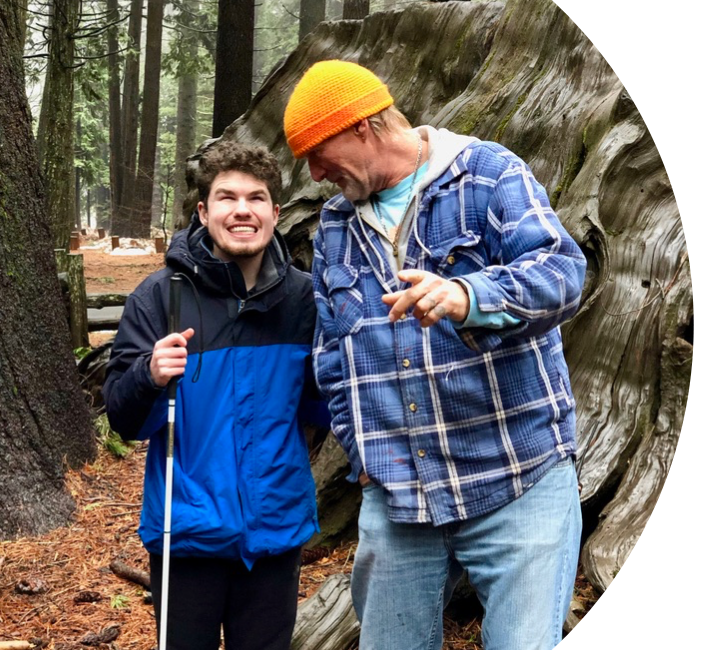 Making a Difference
Stories are the heart of demonstrating how ETC makes a difference in the lives of participants and partners. These are real stories about our impact.