Accessible Adventures for All
View ETC's Mission in Action
ETC makes the joy and challenge of outdoor adventures accessible to people with disabilities and under-resourced youth,
inspiring self-confidence, connection to nature, and stewardship of the environment.
Watch The Video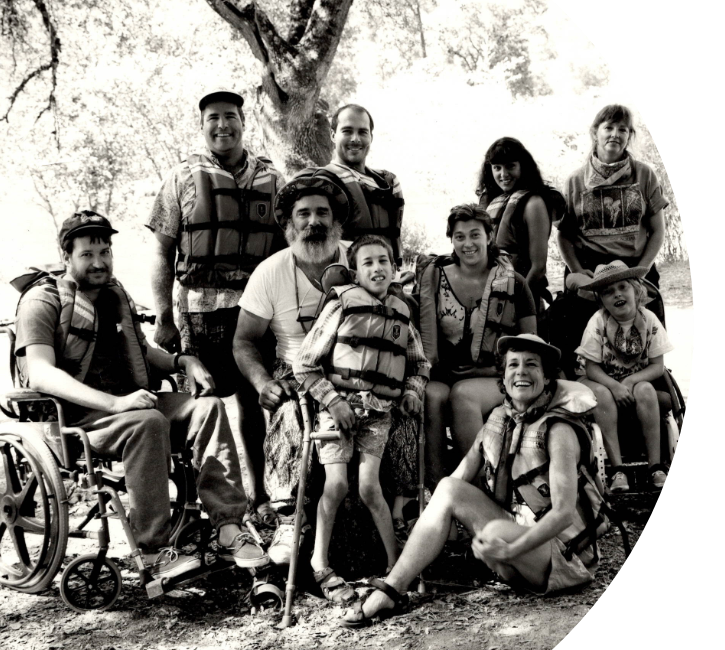 The Beginning
ETC was born on the banks of the threatened Stanislaus River in 1972, and in 1975 became the first nonprofit in the nation to offer adaptive whitewater adventures for underserved youth and people with disabilities.
Meet Our Team
Here are the people who help ETC thrive. Our staff and board are dedicated individuals who are committed to bringing the joy of outdoor adventure to all.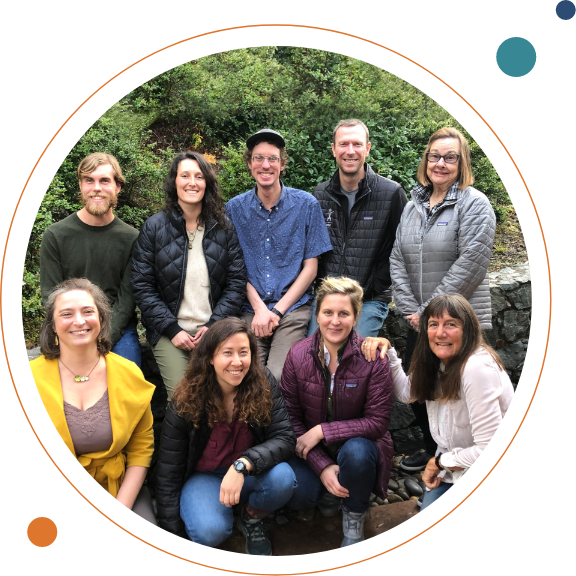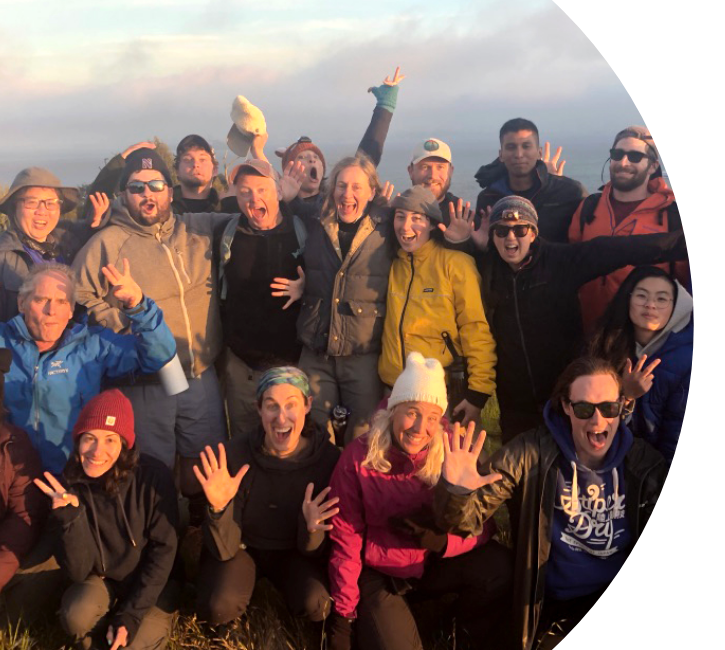 Become a Volunteer
Volunteers are the heart and soul of ETC. You bring the spirit. We train you in the rest: outdoor skills, inclusion, environmental education and stewardship.
Meet Our Partners
ETC has been able to share exciting and transformational outdoor adventures with over 100,000 under-resourced youth and people with disabilities thanks to our many collaborative partnerships.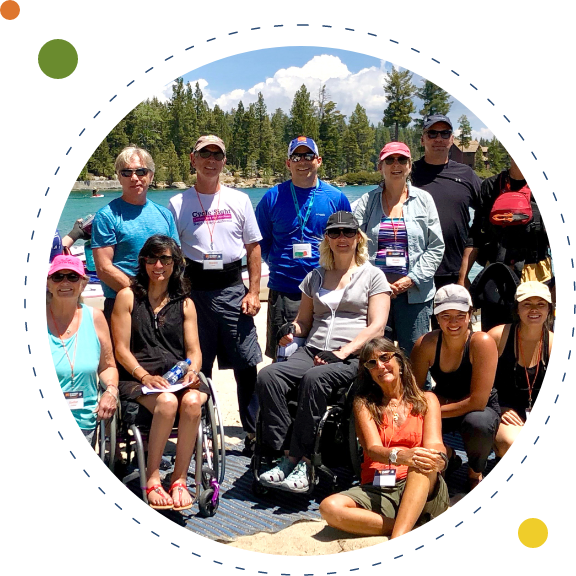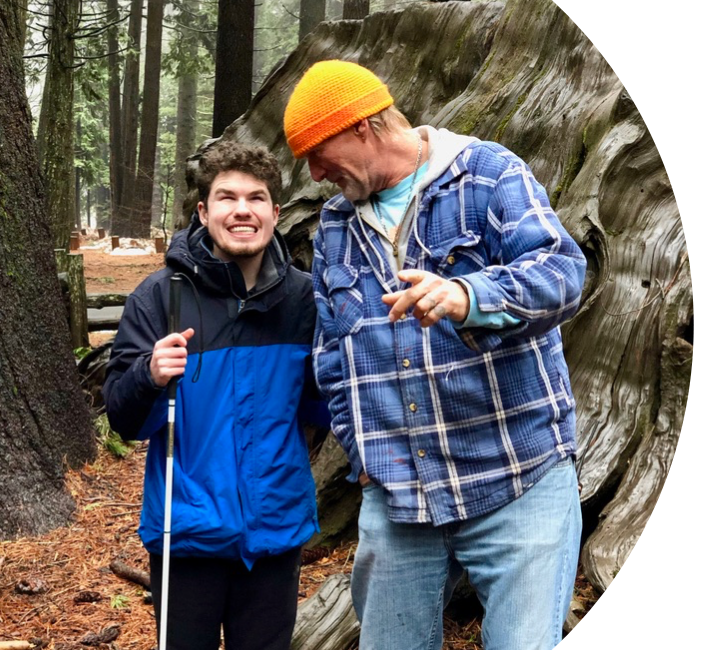 Making a Difference
Stories are the heart of demonstrating how ETC makes a difference in the lives of participants and partners. These are real stories about our impact.