Join the Adventure
Proud to be a national leader of accessible outdoor adventures since 1972, the ETC team invites you to join us in exploring nature's wonders.
Changing Lives for Over Four Decades
Adventuring through thousands of miles
on rivers, bays, and trails, our participants and partners tell it best.
Who We Are
ETC's passionate and talented team brings
dreams of adventure to life.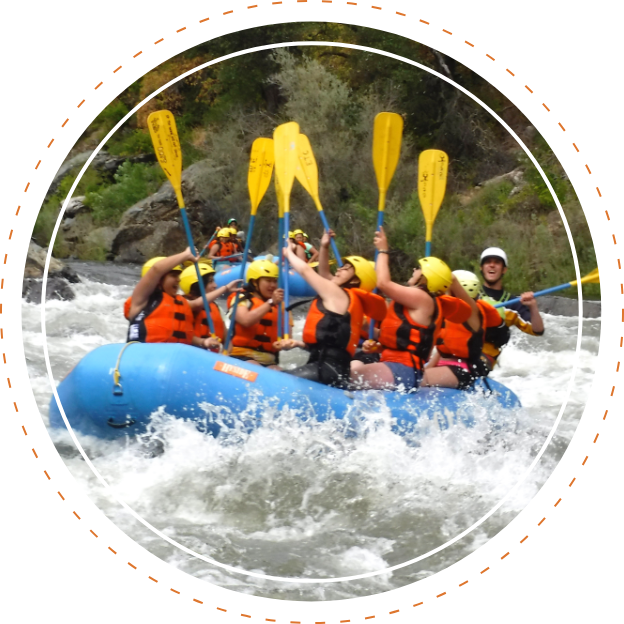 Community, One Story at a Time
Read about ETC's tales of transformation as our participants explore the great outdoors.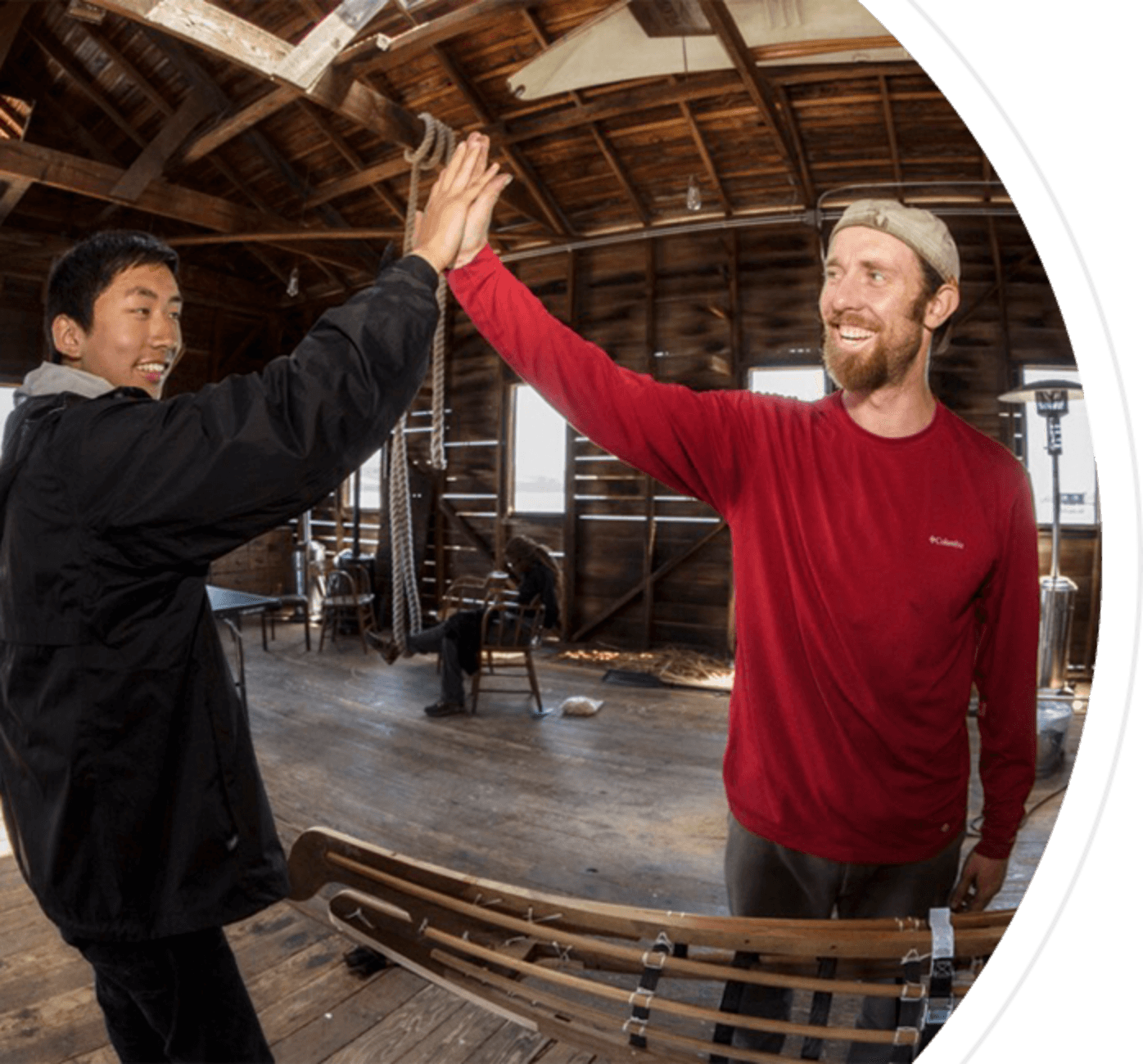 Getting Involved, Change Lives
We know that one size doesn't fit all. ETC offers tons of ways for you to join our community and make a difference. Donate. Become a Volunteer. Host a Fundraising Trip. Sponsor an Event. Together, we'll find the perfect fit for you.