Paddle Emerald Bay, Lake Tahoe
Trip Overview
With dramatic landscapes and crystal clear water, Emerald Bay on Lake Tahoe is a paddling destination not to be missed. With world-class scenery, you'll have the opportunity to intimately experience this remarkable place as we paddle by magnificent cliffs and explore the glacier carved shoreline. During your trip, we'll paddle to a remote campsite for two nights of backcountry camping and three days full of exploring by kayak. This is a memorable adventure and perfect for the novice or experienced paddler.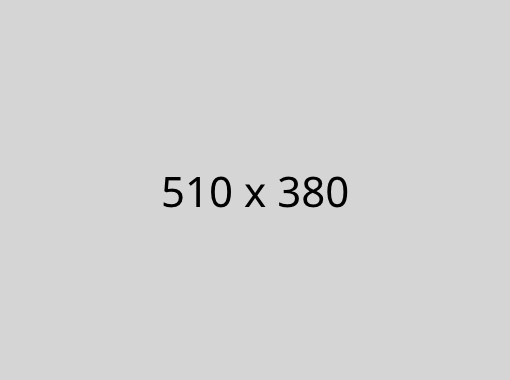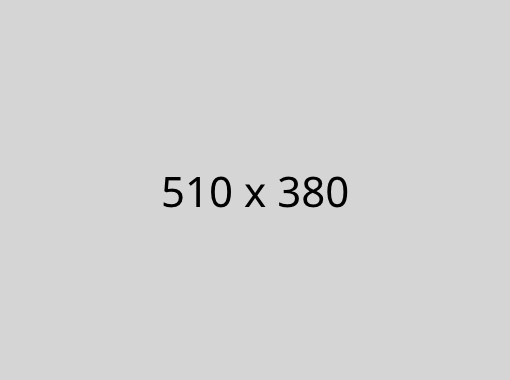 Day 1:
Participants are invited to arrive between 4:00PM and 6:00PM. We'll get settled into our front-country campsite for the night, then have a communal dinner followed by a trip orientation meeting to go over the plan for the weekend and answer any questions.
Day 2:
After a delicious breakfast the guides will orient the group to kayaking then together we'll pack our equipment in the boats in preparation for our two nights of backcountry camping. We'll then hop in our kayak for about a three-hour paddle (6 miles) to Emerald Bay, affording us incredible views of the Sierra Nevada Mountains and the Lake Tahoe shoreline. Once at our backcountry campsite, we'll set up our tents and have an evening to relax and enjoy the company of our group.
Day 3:
On this layover day, there are several options that we'll decide upon as a group. Options include paddling more to further explore Emerald Bay, hiking to adventure in new areas, or having a more leisurely day in camp to relax and enjoy the scenery.
Day 4:
On the last day of our trip, we'll load our kayaks with all our equipment then enjoy a beautiful paddle back to our starting point for the close of the trip. After a closing circle, you'll be on your way home by about 4:00PM.
Trip Details
Trip Dates: TBD
Arrival Time: 4:00 PM – 6:00 PM
Approximate End Time: 4:00 PM
Trip Meeting Location: D.L. Bliss State Park, Lake Tahoe
Trip Cost: $450*
*We have a limited scholarship budget available for people with disabilities and youth and adults from under-resourced backgrounds. To apply for a scholarship please complete a Scholarship Application.