Angel Island Overnight Kayak
Trip Overview and Details
Angel Island is a one-of-a-kind location for an overnight kayak adventure. During your trip, you will first learn the basics of sea kayaking and then paddle to Angel Island State Park, the jewel of San Francisco Bay. We will stay in historic Civil War era buildings, prepare and share sumptuous meals together and get out to explore the rich human and natural history of the island. Whether by day or night, the stunning views of the city skyline and the Golden Gate are unsurpassable. The next day, we'll enjoy a morning paddle back to Sausalito to close our memorable Angel Island overnight adventure and paddle on San Francisco Bay. This trip is great for novice to advanced paddlers of varying abilities and backgrounds.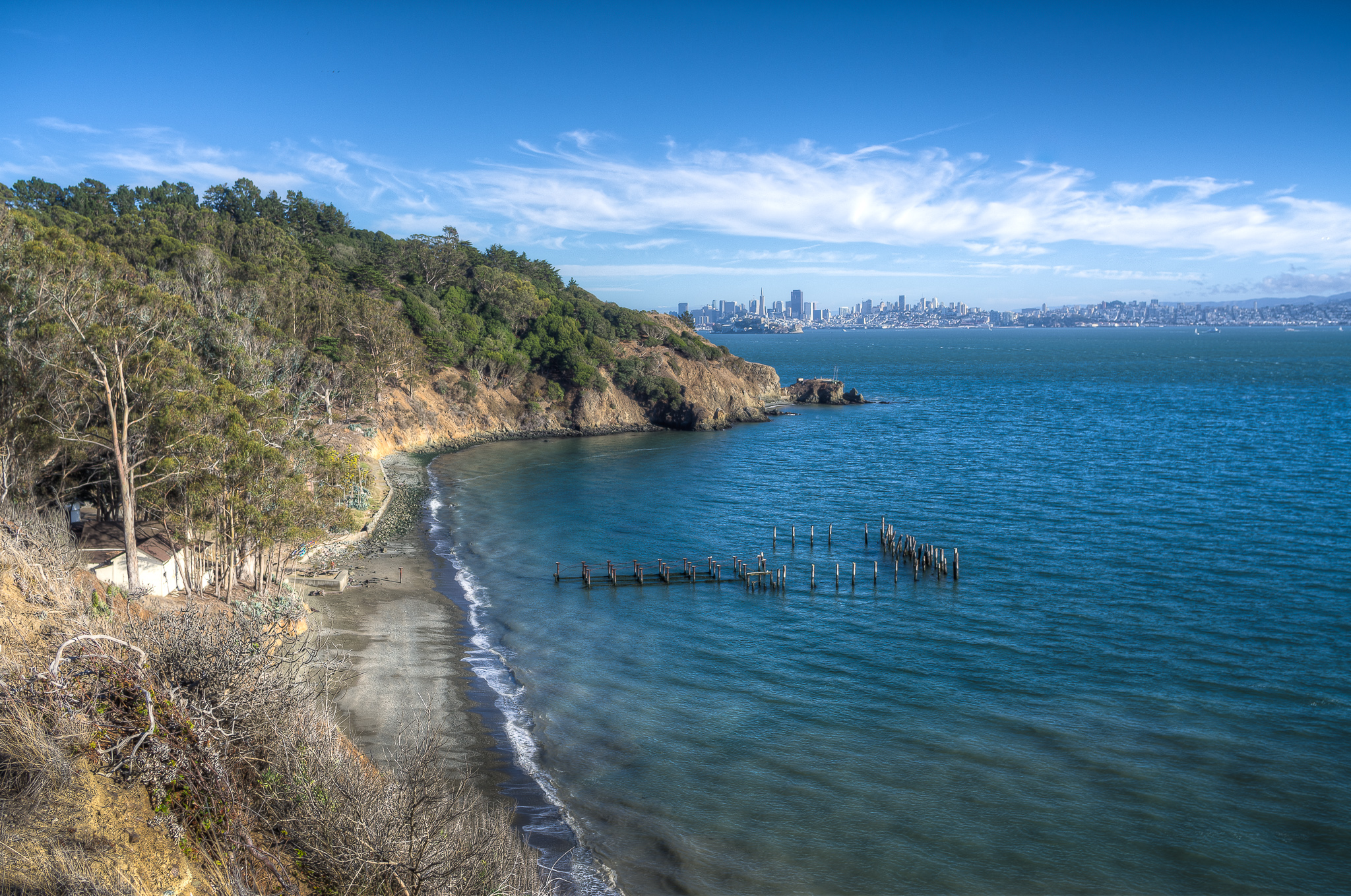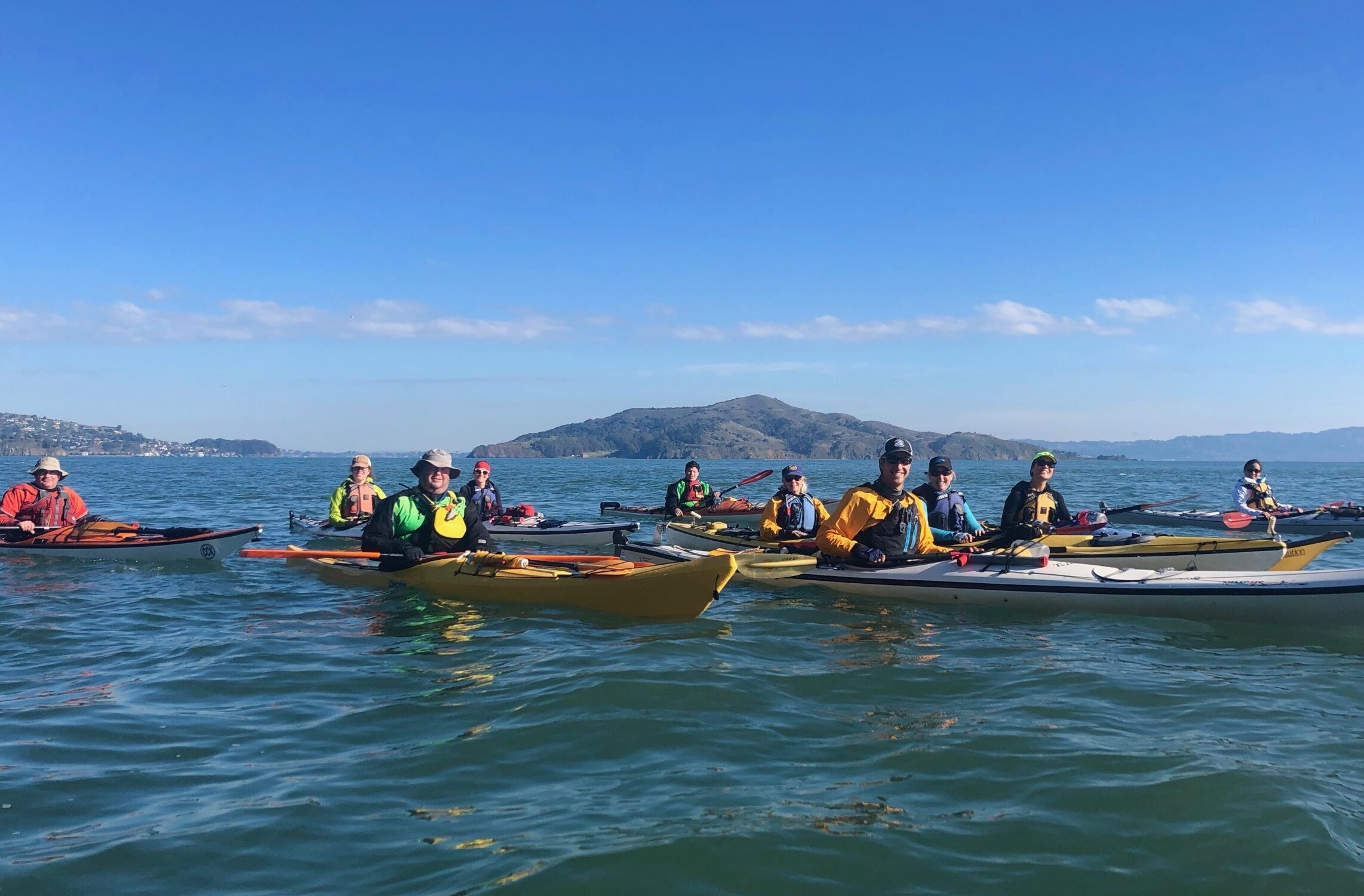 Trip Details
Cost: $250 (includes all meals)
Dates: Future Dates TBA
Meet Time: 9:30 AM
Approximate End Time: 3:00 PM
Trip Meeting Location: Schoonmaker Point Marina, Sausalito, CA
Scholarships:
At ETC, we believe that everyone, regardless of financial limitations, should be able to experience the beauty of nature and the challenge of outdoor adventure. We have a limited scholarship budget should a participant not be able to afford the above prices. To apply for a scholarship, please contact the Program Manager and complete a Scholarship Application.