Trip Overview
Channel Islands National Park, about 20 miles offshore of Santa Barbara and Ventura Counties in Southern California, is one of the country's least visited national parks and is one of the most incredible sea kayaking destinations in the world. We'll base ourselves on Santa Cruz Island, home to the largest sea caves on the planet, and will spend three days and nights exploring this beautiful island by land and by sea kayak. Our days will be filled with emerald and turquoise waters at the base of dry cliffs, sea caves 400' and more in depth, seals and sea lions, beautiful kelp forest ecosystems, delicious meals, endemic wildlife such as the Channel Islands Fox, time to relax in camp, excitement, and fun. We are offering this trip in collaboration with the park concessionaire, Santa Barbara Adventure Company (SBACO). SBACO's local guides are intimately familiar with the coastline of the islands and will help to provide us with a safe, educational, and fun experience.
Sound amazing? It is! To get more excited, check out the following videos:
Here's a video that give you an idea of what sea cave kayaking on Santa Cruz Island is like!
Here's a video on Santa Cruz Island that aired on the LiveWell Network's Motion TV show.
The sea kayaking segment runs from about minutes 9:00 to 13:30.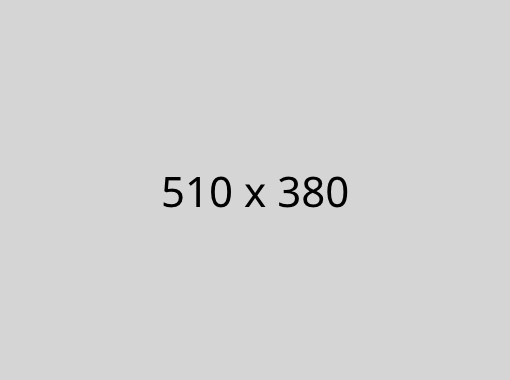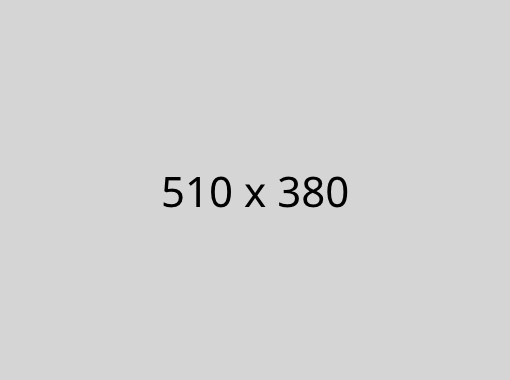 Day 1:
Arrive in Ventura, where you may want to overnight the night before the trip begins.
Meet the group in the morning at the ferry terminal in Ventura Harbor and enjoy a beautiful crossing of the Santa Barbara Channel en route to Santa Cruz Island. We'll keep our eyes out for whales and dolphins! Arrive at Scorpion Anchorage. Unload, set up camp, eat lunch, explore the island (hiking and kelp forest snorkeling may be options), ranger talk, dinner.
Day 2:
After breakfast, we'll return to the beach and meet our local kayak guides. They'll orient us to equipment and provide instructions, and then we'll set off along the coast to explore spectacular sea caves, marine life, kelp forests, cliffs, and coves. We'll return to our campsite in the afternoon.
Day 3:
We'll head back out with our guides and bring lunch on a longer kayak trip north to Potato Harbor, a beautiful secluded cove. We'll continue to explore caves and the coastline on our journey there and back.
Day 4:
We'll pack up after breakfast, have a closing circle, and take the noon ferry back to Ventura after a magnificent time on magical Santa Cruz Island.
Trip Details

Trip Start: TBD
Trip End: TBD
Trip Start/End Location: Ventura, California
Trip Cost: $700
Trip Includes:
• Ferry transportation to/from Santa Cruz Island
• 2 days kayaking
• All kayak equipment
• Professional local guides
• Delicious meals
• 3 nights camping accommodations
Trip Does Not Include: Travel arrangements to/from Ventura, California
Accessibility: Although there may be some limitations, we should be able to accommodate a wide variety of special needs on this trip.
Booking
To book a space on the trip or with any questions, please contact Alyssum Pohl, Sea Kayak Program Manager at 415-474-7662 ext.13 or kayak@etctrips.org