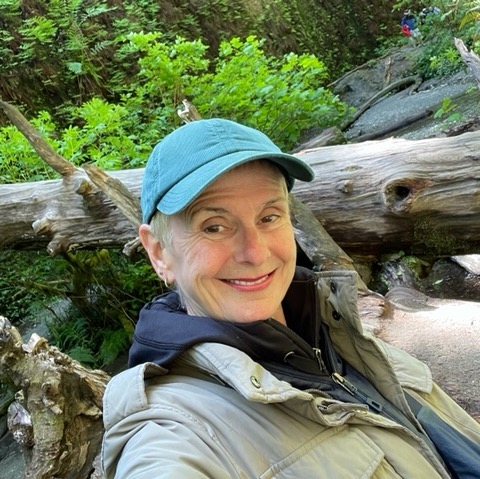 Sherri Barr
Sherri joins ETC in the role of operations director. She enjoys helping others and spending time outdoors in nature, and strongly believes everyone deserves the opportunity to experience the benefit that brings.
Prior to coming to ETC, Sherri founded and served as Director of Operations for a health-related assisted reproductive company; she also managed the day-to-day accounting functions of a mobile health start-up, managing those responsibilities through the company's acquisition.
Sherri moved to the Bay Area more than twenty-five years ago with her husband. They have two children, two rescue cats & a pup, Kiwi. She loves hiking the trails of Mt. Tam, camping in the Redwoods, and photographing the natural beauty that surrounds us. Sherri is delighted to be a part of the ETC team!