Paddle the Big River and the Sea Caves of the Mendocino Coast
Trip Overview
The Mendocino Coast is a one-of-a-kind destination to paddle with dramatic sea caves, giant kelp, abundant wildlife, and sweeping ocean vistas.We stay in a historic farmhouse at Jug Handle Creek Farm, a nature preserve with great hikes and a short walk from the coast. Saturday we will kayak up the Big River, starting at the mouth and paddling upstream (with the help of the ocean current). Upon returning we s will drive back to Jughandle for a delicious dinner and evening of sharing with our paddling buddies. Sunday morning we'll embark on an open-water kayak adventure (conditions permitting), to explore the Mendocino Coast and its renowned sea caves. This is a memorable adventure and perfect for the intermediate to experienced paddler.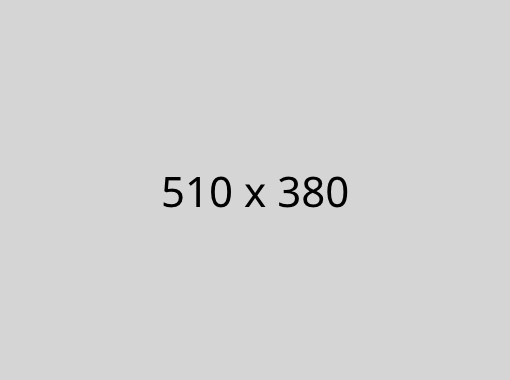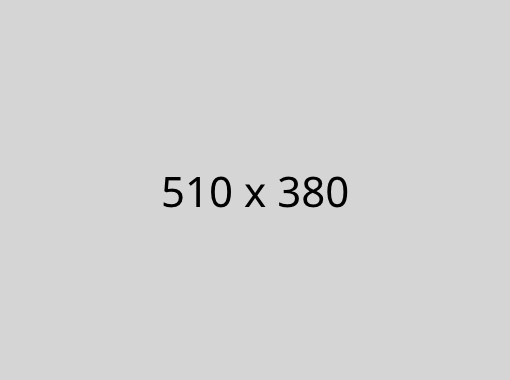 Arrive in Mendocino
Participants are invited to arrive between 4:00PM and 6:00PM on Friday night. We'll take a walk to the Mendocino Coast and enjoy the beautiful vistas, followed by a communal delicious dinner and trip orientation meeting to share the weekend's itinerary and answer questions.
Saturday- Paddling the Big River
After a delicious breakfast we'll drive to the mouth of the Big River to begin our first day of sea kayaking! The guides will orient the group to paddling and safety skill, and then we'll embark on the river for a 3-4 mile paddle. Depending on the tidal conditions and the ability of the group, we'll either have lunch on the riverbank or paddle back to the put-in. After lunch there may be an opportunity to paddle again, or we'll head back for an accessible hike or take some time to explore the town of Mendocino. We'll share another lovely dinner together and enjoy an evening of group games or relaxation in the cozy Jug Handle Farmhouse.
Final Day and Trip Closure
After breakfast and packing up our belongings, we'll head to Van Damme State Park for our day of kayaking. At the beach we'll review safety and talk specifically about paddling in sea caves before getting on the water. We'll have a couple hours to meander through the caverns and explore the intricacies of the coast. We'll then head back to the beach we started on for lunch with the possibility for paddling again in the afternoon if time and conditions permit. To close the trip we'll share our "Kodak Moments" and say good-bye after an awesome weekend.
Trip Details
Dates: TBD 2020
Meet Time: 4:00 PM – 6:00 PM
Approximate End Time: 3:00 PM
Trip Meeting Location: Jug Handle Creek Farm, Caspar, CA
Trip Cost: $400/person*
*We have a limited scholarship budget available for people with disabilities and youth and adults from under resourced backgrounds. To apply for a scholarship please complete a Scholarship Application.