2019 Volunteer of the Year: Helen Head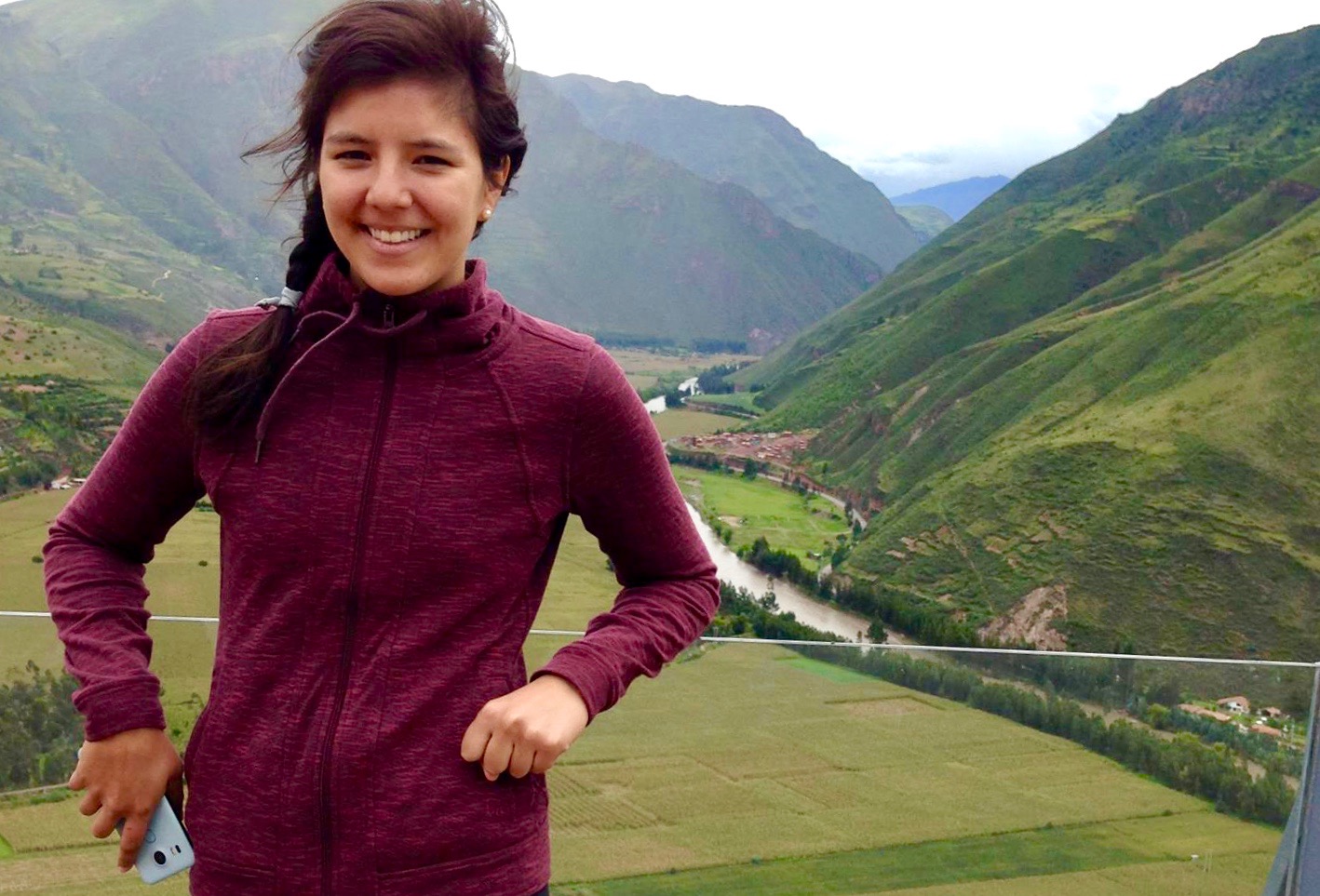 When Helen Head first heard about ETC, she was sitting on the Google bus headed toward her job as a compensation analyst. Ever since moving to the Bay Area from the Midwest, she'd been searching for the right place to channel her enthusiasm for kayaking, backpacking and volunteering in the outdoors. ETC's programs seemed to be a perfect fit.  "ETC was exactly what I was looking for because it combined two of my passions, one being working with people with disabilities and the other being sea kayak guiding." 
With no time to waste, she rushed to contact ETC's Sea Kayak Program Manager to join the volunteer guide training. "I had to beg Oren (the program manager at the time) to let me join the training already in progress, and start the very next day, and then, I had to convince my boss to give me two days off from work." 
It worked. Helen showed up at Angel Island the next morning, and hasn't looked back since.
"What I find most palpable about volunteering with ETC is I get to go on these incredible trips with kids who have all kinds of backgrounds and disabilities, regardless of what they are. I love the moments on the trips when we're not necessarily doing anything new or crazy, but the kids are just getting an opportunity to connect outside in a way that all other kids get to," she shares. 
Helen's love for the outdoors came at an early age. She grew up in Cincinnati, Ohio and fell in love with backpacking on a nine-week trip she took during her middle school years. While attending college at Washington University in St. Louis, she ran a student outdoor program and also volunteered for Girls on the Run, connecting with a young girl who had multiple disabilities. All of these pieces from her past made ETC a natural home for Helen, and her enthusiasm has been undeniable. 
In three seasons with ETC, Helen has already logged 74 trips, amounting to over 990 volunteer hours. In addition to leading and guiding trips, Helen has been a trainer for new guides, assisted at ETC's Make a Ripple Gala, and organized her co-workers at Google to paint the containers at Tomales Bay and go paddling. Last year, when there was a last-minute need for a guide on the week-long ETC trip to Baja in Mexico, Helen was able to join with only two days advance notice. 
Helen enjoys every ETC trip, but her favorites are the overnight kayaking trips on Tomales Bay, because she adores the feeling that camping in nature at the water's edge infuses into the group. "I really enjoy those moments around the campfire when everyone is chatting and becoming close. Those are the moments that I will remember for a very long time."
Next year Helen is expanding her ETC involvement to include guiding in the Whitewater Rafting and Winter Programs, and she's joining a new Sea Kayak Training Committee. "My entire experience with ETC has been incredibly inspiring. I'm continually looking to get more involved. It feels like my energy and passion for the organization has no end."
In recognition of her boundless passion and commitment, ETC named Helen the 2019 Volunteer of the Year at ETC's Annual Volunteer Appreciation party. How did Helen feel to receive the award?  "I was very honored. ETC is probably the biggest community that I have out here in San Francisco. I have always felt really privileged to be part of it. I care so much about everyone in ETC, and getting credit from people that you admire and respect feels really great. It was one of the most special things that has ever happened to me."